letterpress print
which people love
letterpress / hot foil / embossing / blind embossing / debossing / wet edged / blind debossing / personalised stationery / business cards / invites
In the world of digital print, still nothing beats traditional letterpress printed business card or a unique event printed invite. Nonfacture loves it. Primary our preferred projects working are small bespoke Hot foil printing and letterpress print or combine letterpress and hot foil techniques to create a defining tactile price of print.
Nonfacture provides a range of letterpress business card & stationery design and printing service. So many options of foils from Foilco and papers from Antalis and G.F Smith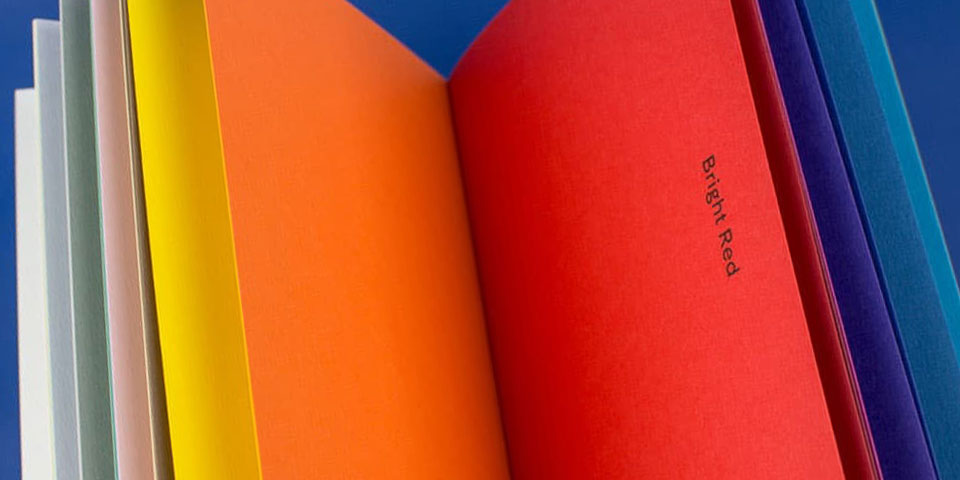 GF Smith's flagship paper range, which comes in a massive range of colours and  shades. With uncoated feel and a smooth surface, this card is an ideal letterpress and foil presses.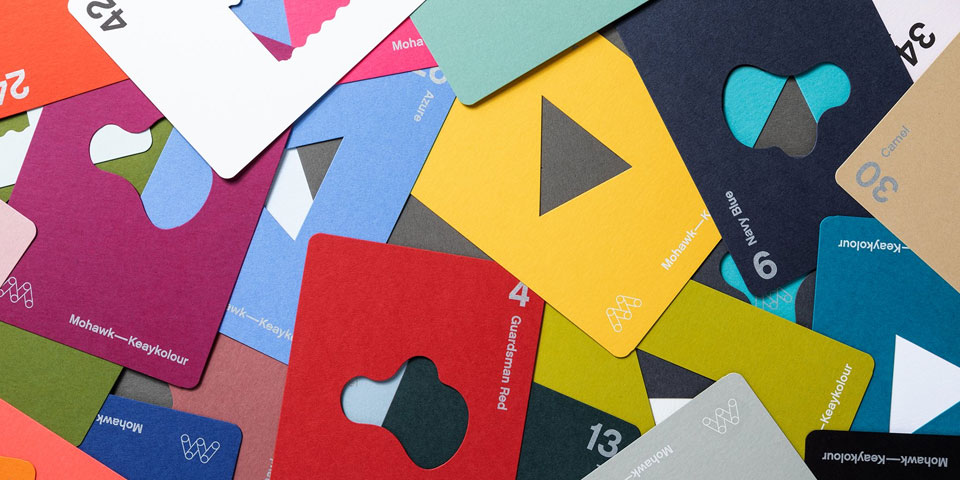 With a rich colour palette range bulky and rigid Keaykolour offers choices to cover all needs making it the perfect paper for debossing, embossing & foils. We love it so much it's nonfacture's brand paper.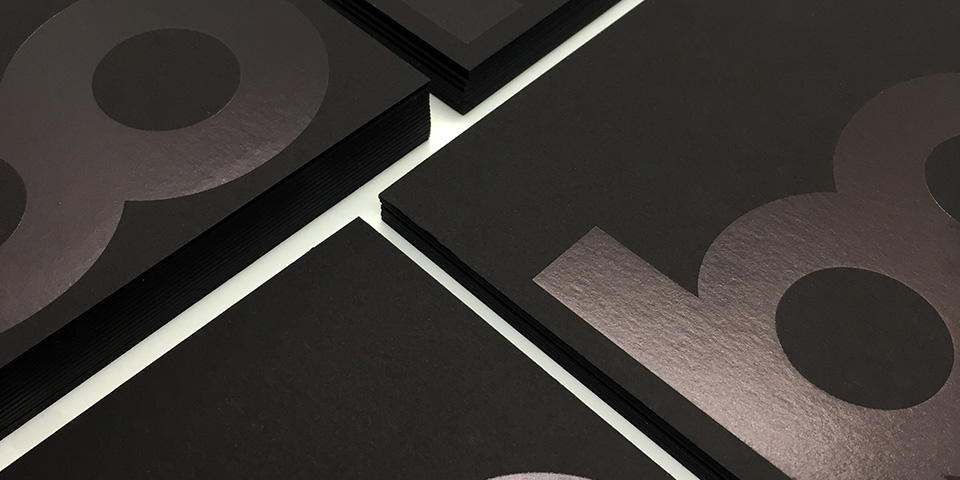 Coloured or styled hot foil's are applied from the die creating a natural soft debossed with the foil finish.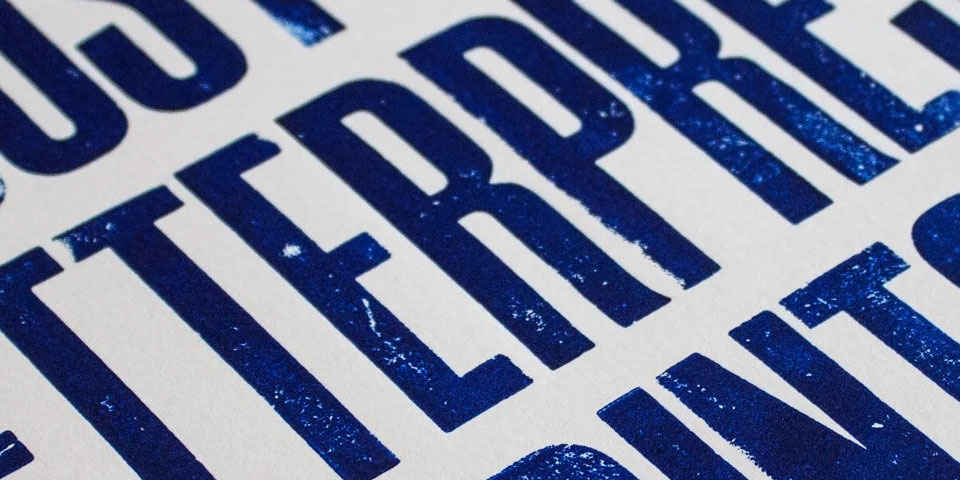 Letterpress is inked printing plate is made of the design, 1 for each colour and stamped against the card material, to leave a printed impression.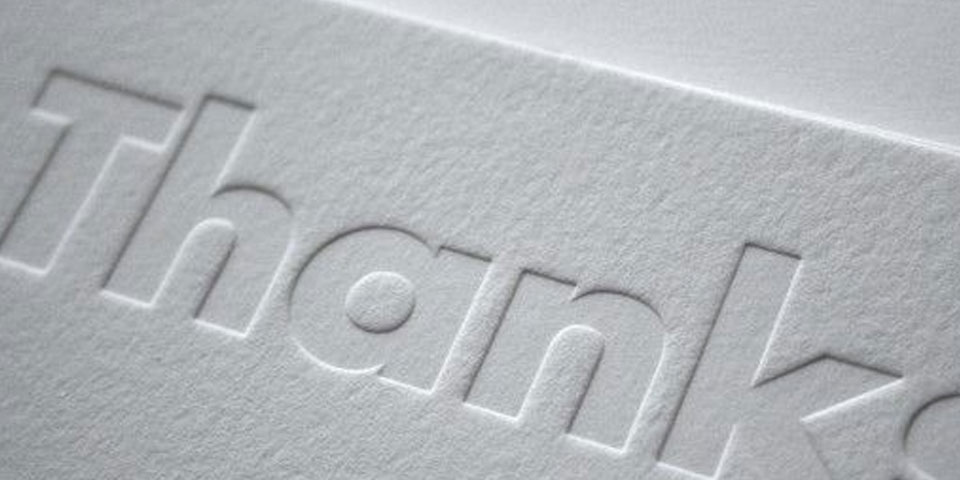 Embossing applies the plate allowing and creating a raised impression and can be applied with hot foil and digital/litho print.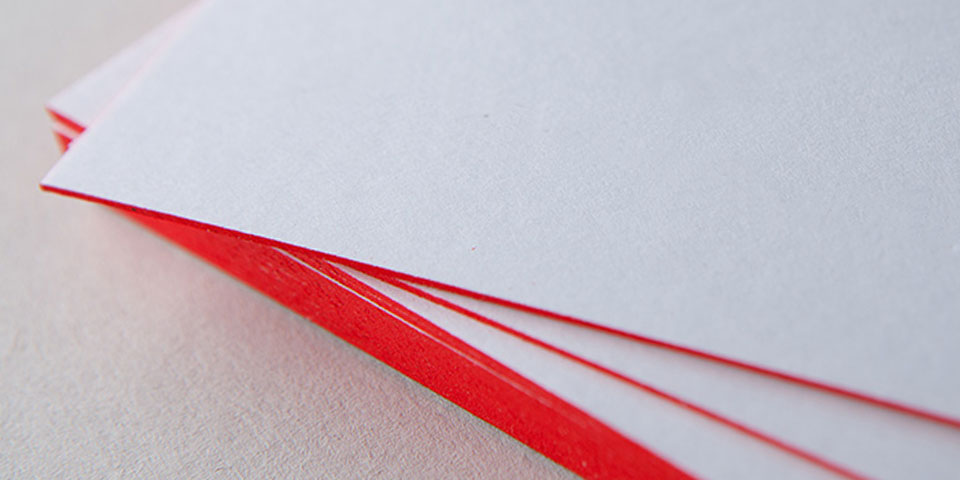 Edges … either foil or inked edges of the sides looks amazing and a striking finish on any card.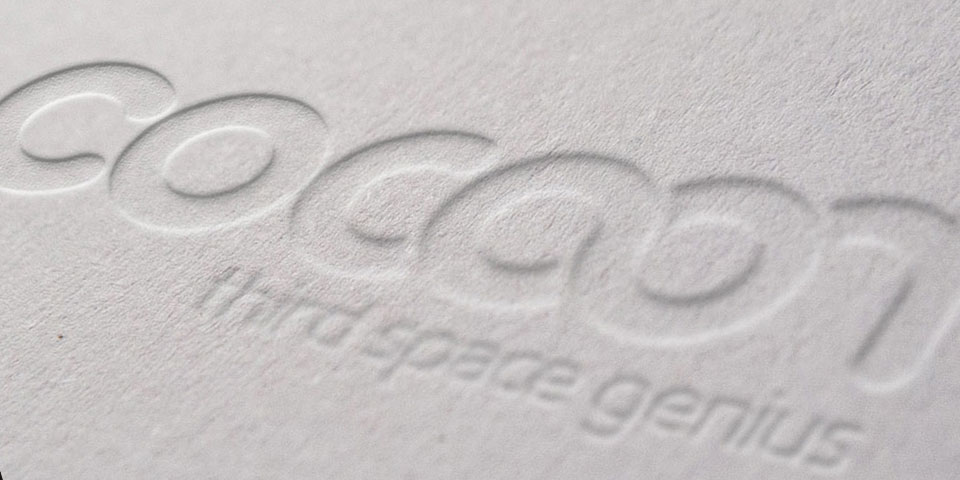 Debossing applies the plate allowing and creating a submerge impression.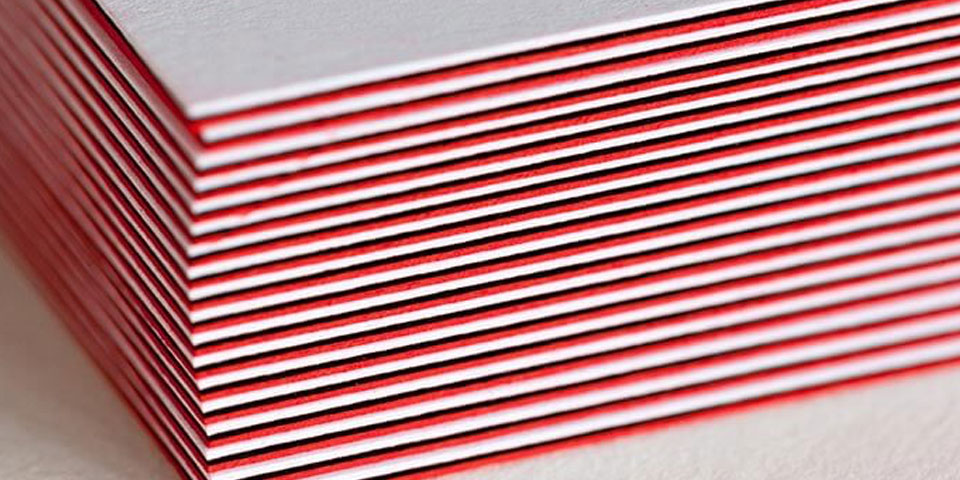 Double or triple the thickness mounting two or three stock colours of your choice.
require a
letterpress quote